Julian Cousins
FGA DGA Fellow of the Institute of Registered Valuers
Jewellery and silverware valuations for Insurance, Probate and Division of Assets in Kent and Sussex
Jewellery Valuation – What's the big deal?
Jewellery valuation is a highly specialised profession requiring the combined in-depth knowledge of the methods of jewellery manufacture, both historic and current; historic and contemporary design styles, the principal designers and their workshops; gemstone identification (Gemmology) and diamond grading; and a comprehensive understanding of the precious metals and diamond markets and the jewellery retail and auction market sectors.
"One High Net Worth Insurer estimates that 80% of new clients do not have adequate cover in force for their jewellery and valuable items"
To be fully insured, your jewellery items may need to be listed separately on your Contents Insurance Policy
Our accreditation
The Gemmological Association of Great Britain, or Gem-A, is the world's longest established provider of gem and jewellery education.They serve the interests of the gem and jewellery industries through the high standards of education on their courses and their support for global gemmological research The Institute of Registered Valuers is the preeminent, professionally recognised body governing jewellery valuations in the UK and beyond. It is entirely encapsulated within the National Association of Jewellers, and it demands the highest standards possible from all its valuing Members.
What do I do next?
Whatever the purpose of your valuation, don't delay. Your insurance may be suspended until a full valuation is done, or Probate may be delayed.
Make an appointment
What is a valuation?
You may need a valuation to insure your jewellery against loss or theft, or to help calculate the Inheritance Tax payable on a deceased person's estate; it may be needed to help agree settlement in divorce proceedings, or to negotiate the security against a loan. Whatever your need, a valuation from a regulated valuer – i.e. a Member or Fellow of the Institute of Registered Valuers – is arguably the only valuation worth the paper it is written on.
If you decide you need a jewellery or silverware valuation for one of the purposes mentioned, please first of all gather together any original purchase receipts or past valuations you may have so that we can create a 'paper trail' of your ownership. Then get in touch to make an appointment where we can make an initial assessment of those items that require full appraisal, those that can be grouped into lower-value items, and those that may not require valuation at all. There is no charge for this initial assessment. You can either come to our offices, or for 5 full appraisal items or more, we can come to your home in Kent or East Sussex. If you're further afield, or if it's just more convenient, you can post your items to us, but you need to check they're insured whilst in the postal system.
"For standard home insurances Direct Line stated in 2013 that 6.8 million British households were believed to be underinsured, with a total of £200 billion of contents and valuables at risk"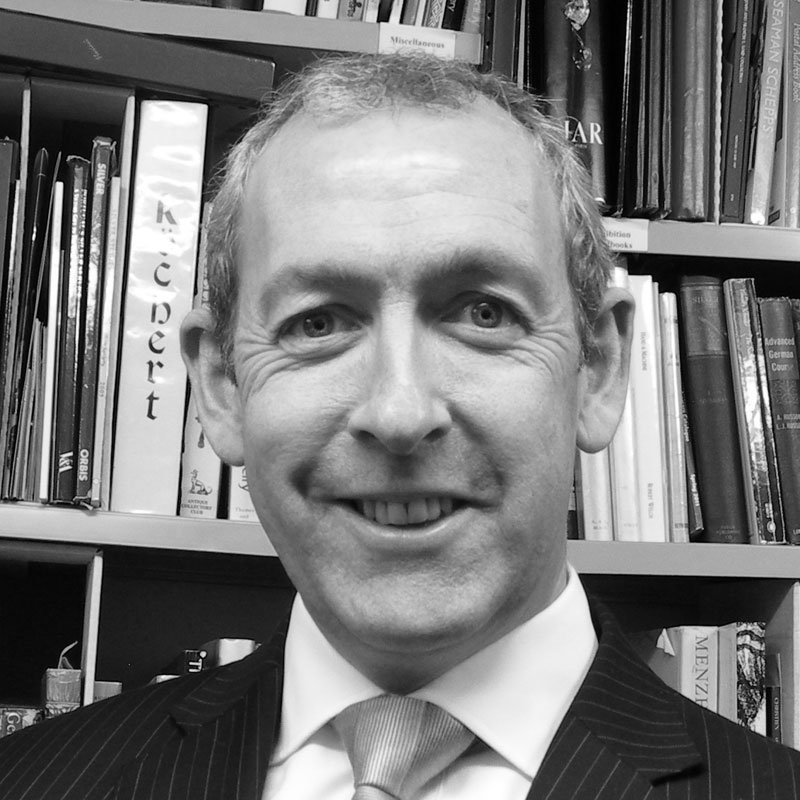 Julian Cousins
Director
Julian Cousins has worked in the jewellery and silver industry for over 25 years and is a third-generation jeweller. He has a degree in Fine Art and Antique Valuation from Southampton Solent University, has completed the National Association of Goldsmiths' Gemmological Diploma, their Certificate of Appraisal Theory and the Gemmological Association of Great Britain's Gemmology and Diamond Diplomas. He is a Fellow, and Committee Member of the Institute of Registered Valuers and is a founder member and Treasurer of the Academy of Valuers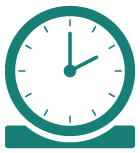 Most appraisals, including cleaning, gem testing and photography of under 10 items can be completed in 2-3 working days, although it may be as long as a week or even 2 to schedule-in a mutually convenient time. Sometimes additional research may be required, extending this timescale.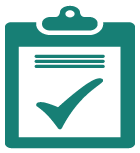 As well the items to be be valued, for Insurance valuations, please bring the most recent copy of your Insurance policy and policy schedule. For all valuations, please bring all existing paperwork relating to the items to be valued: original purchase receipts, previous valuations, receipts for past repairs and any diamond, or coloured gemstone grading reports. Failure to bring all relevant paperwork may result in a second, chargeable consultation.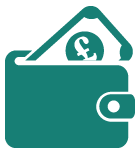 Initial consultations are free of charge and will establish the Purpose, Function and Intended Use of the valuation, and the appropriate Market Level and the Categories of Value (New replacement Value, Second Hand Replacement Value, etc.). Items will be examined for any damage or wear and tear, which will need to be rectified before the valuation is undertaken and we can advise on this.
Kilburn Jewellers
29-30 Royal Star Arcade,
High St, Maidstone, ME14 1JL