We will never share your data with third parties and only use your personal information to administer your enquiry. For more information, please see our Privacy & Cookie Policies
Trade Enquires
If you would like to make a Trade enquiry,
please use the button below
Address:
9 Sun Street,
Canterbury, Kent. CT1 2HX
Phone: 07776 251667
Business Hours: 9am – 5:00pm Monday – Friday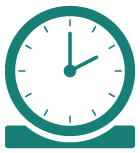 Most appraisals, including cleaning, gem testing and photography of under 10 items can be completed in 2-3 working days, although it may be as long as a week or even 2 to schedule-in a mutually convenient time. Sometimes additional research may be required, extending this timescale.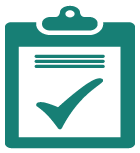 As well the items to be be valued, for Insurance valuations, please bring the most recent copy of your Insurance policy and policy schedule. For all valuations, please bring all existing paperwork relating to the items to be valued: original purchase receipts, previous valuations, receipts for past repairs and any diamond, or coloured gemstone grading reports. Failure to bring all relevant paperwork may result in a second, chargeable consultation.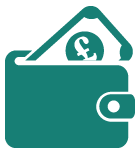 Initial consultations are free of charge and will establish the Purpose, Function and Intended Use of the valuation, and the appropriate Market Level and the Categories of Value (New replacement Value, Second Hand Replacement Value, etc.). Items will be examined for any damage or wear and tear, which will need to be rectified before the valuation is undertaken and we can advise on this.