How much does it cost?
If you would like me to provide a valuation of your jewellery, you will be asked to sign my Privacy Statement and agree to my take-in explanatory notes and limiting conditions, which are the standard notes and limiting conditions of the Institute of Registered Valuers, occasionally edited for specific circumstances.
I particularly draw your attention to item ix of my Terms & Conditions.
Valuation Fees:
For Insurance, Probate, Private Treaty etc.
Standard one-off document fee: £65
Plus a charge per item or group of up to 5 lower value items
*

: £60

*Items with a value under approximately £500 are grouped as 'miscellaneous' and treated as one item.
Or diamonds over 1 carat: £75 per carat
For very large valuations with more than 25 items, there is a flat day-rate of £1,500.00
Exceptional items (tiaras, parures, civic regalia etc.) will be charged on a time spent basis at £65 per hour.
All my valuations are bound in a high quality folder and contain digital images of your jewellery together with a full description including stone weights and dimensions, hallmark details, gross weight and current value.
What do I do next?
Whatever the purpose of your valuation, don't delay. Your insurance may be suspended until a full valuation is done, or Probate may be delayed.
Make an appointment
What is a valuation?
You may need a valuation to insure your jewellery against loss or theft, or to help calculate the Inheritance Tax payable on a deceased person's estate; it may be needed to help agree settlement in divorce proceedings, or to negotiate the security against a loan. Whatever your need, a valuation from a regulated valuer – i.e. one with professional qualifications – is arguably the only valuation worth the paper it is written on.
"For standard home insurances Direct Line stated in 2013 that 6.8 million British households were believed to be underinsured, with a total of £200 billion of contents and valuables at risk"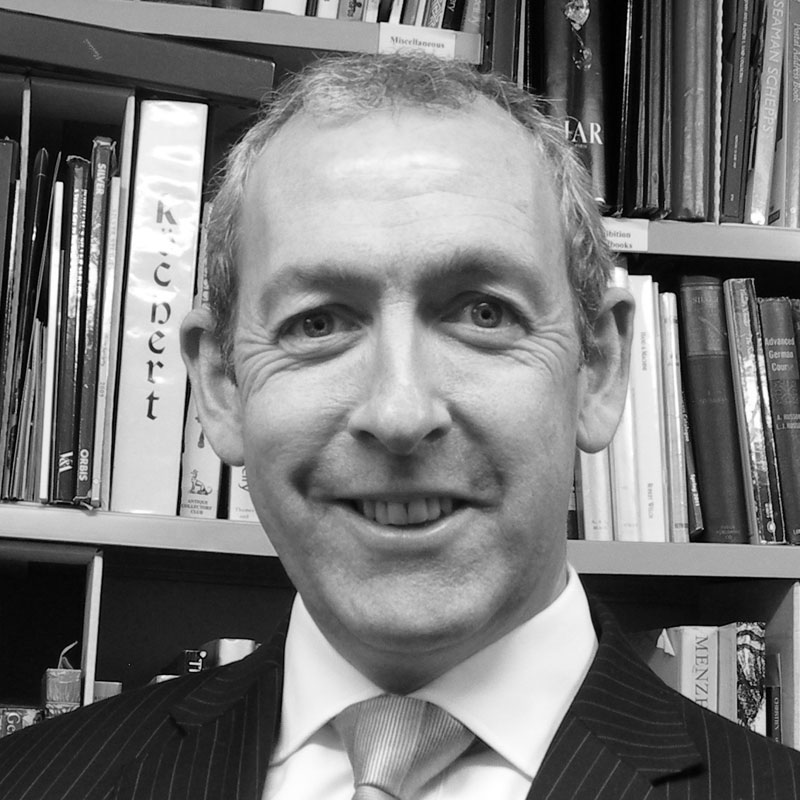 Julian Cousins
Director
Julian Cousins has worked in the jewellery and silver industry for over 25 years and is a third-generation jeweller. He has a degree in Fine Art and Antique Valuation from Southampton Solent University, has completed the National Association of Goldsmiths' Gemmological Diploma, their Certificate of Appraisal Theory and the Gemmological Association of Great Britain's Gemmology and Diamond Diplomas. He is former Vice Chair of the Institute of Registered Valuers and  a founder member and Treasurer of the Academy of Valuers. He is  also Chairman of The Jewellery Valuers Association , the only independent governing body in the UK exclusively for jewellery valuers.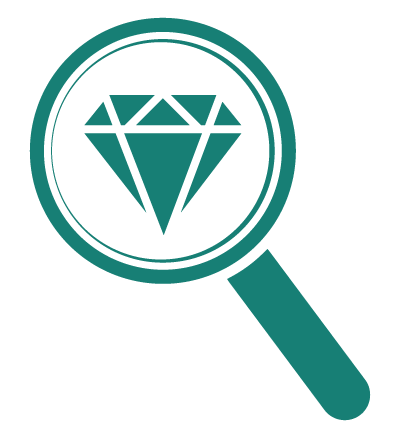 How does it work?
By far the easiest option is for me to visit you in your home. That way you don't need to take your jewellery anywhere, or leave it with anyone, it can all be done in the comfort and security of your own home.
I'll need about 15 to 20 minutes to appraise each item on average, so I can process up to about 25 items in one visit. All I need is use of a space about the size of a kitchen table. You'll receive a bound hard copy of your valuation and an encrypted PDF version a few days' later.
If you'd rather leave your jewellery with a shop, please find my preferred partners here but please note, I may only visit these shops once or twice a month and the fees may not be the same.
What do I need to provide?
As well as the items to be be valued, for Insurance valuations, please provide the most recent copy of your Insurance policy and policy schedule.
For all valuations, please provide all existing paperwork relating to the items to be valued: original purchase receipts, previous valuations, receipts for past repairs and any diamond, or coloured gemstone grading reports where available. These help provide a 'paper trail' of your ownership.
Failure to provide all relevant paperwork may result in a second, chargeable consultation. In view of time constraints it would be very helpful, but not essential, if the items could be cleaned before I arrive.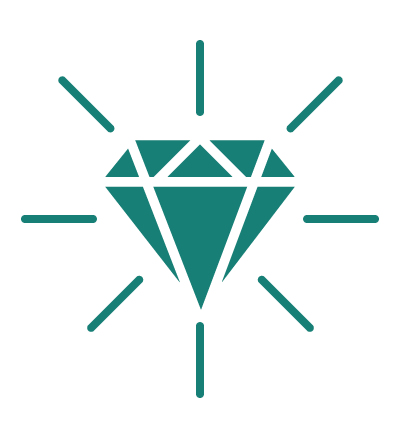 Cleaning
You don't need specialist equipment to clean jewellery, just an old toothbrush (preferably a child's toothbrush as the head is smaller) and some washing-up liquid.
Check carefully for any missing stones before you start. Gently wash the item, paying particular attention to the backs of the settings, in warm water, with a little washing-up liquid and the toothbrush. Do not press hard. Rinse and then dry with some kitchen towel. Check the settings again for any losses. If necessary, speak to your jeweller to rectify any issues.
Do not attempt to wash any jewellery where you can't see the backs of the gemstones, i.e. if they are enclosed in metal (sometimes called a drum- or foil-back).
Do not wash threaded pearls; use very mild detergent on mounted pearls and rinse thoroughly. Pearl cement can be water-soluble however, so you may prefer to let your jeweller do any cleaning of pearls.
If in doubt, ask a professional to clean your jewellery for you.
Warning!
Always, always, always clean your jewellery over a bowl, or at least put the plug in the sink!
Loose stones can be wriggled-out of their settings with over-zealous cleaning, but if they're kept, they can usually be put back.
View and leave reviews
Jewellery Appraisers of the World provides a valuable resource to consumers wishing to find a respected Appraiser in their own area. All the Valuers featured on JAW are full-time professionals whose principal business activities are jewellery appraisal, valuation, gemstone identification and diamond grading. For your further protection, all JAW Associates featured on this directory have had their qualifications and memberships checked and verified.