Trade Enquiries
We will be happy to provide an expert and efficient valuation service for your shop based in Kent or East Sussex.
For 5 or more full appraisal items we will visit your shop and conduct our appraisal at your premises.
You can send us your client's items as long as they are insured through the postal system.
By prior appointment we can conduct 'Valuation Days' at your shop to help generate more footfall.
Contact us for Trade-Only fees by using the form below.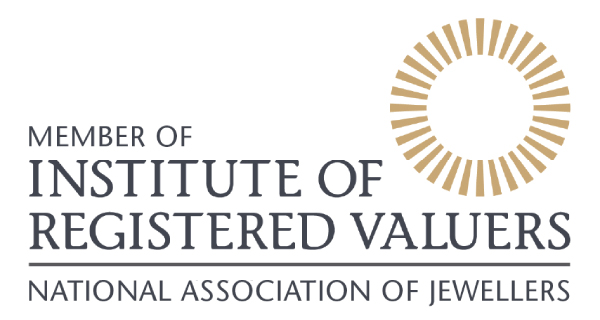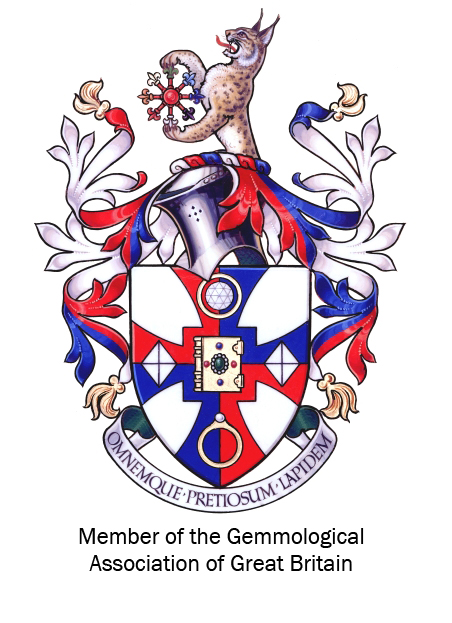 Trade Enquiry from the website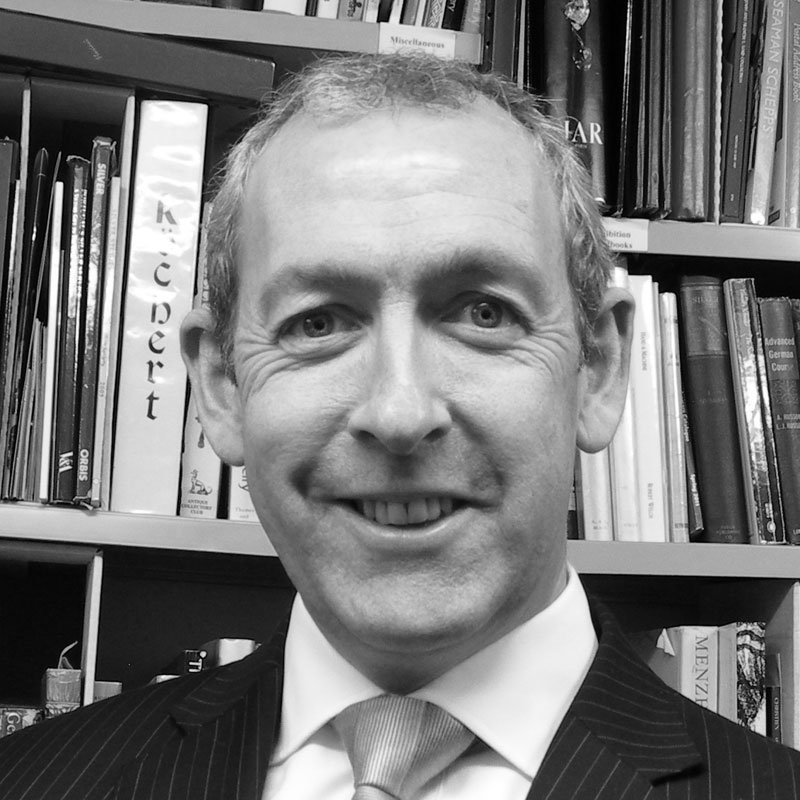 Julian Cousins
Director
A director of one of the most prestigious jewellers in the South East, Julian Cousins has worked in the jewellery and silver industry for over 20 years and is a third-generation jeweller.
He has a degree in Fine Art and Antique Valuation from Southampton Solent University, has completed the National Association of Goldsmiths' Gemmological Diploma, their Certificate of Appraisal Theory and the Gemmological Association of Great Britain's Gemmology and Diamond Diplomas.
He is a Fellow, and Committee Member of the Institute of Registered Valuers